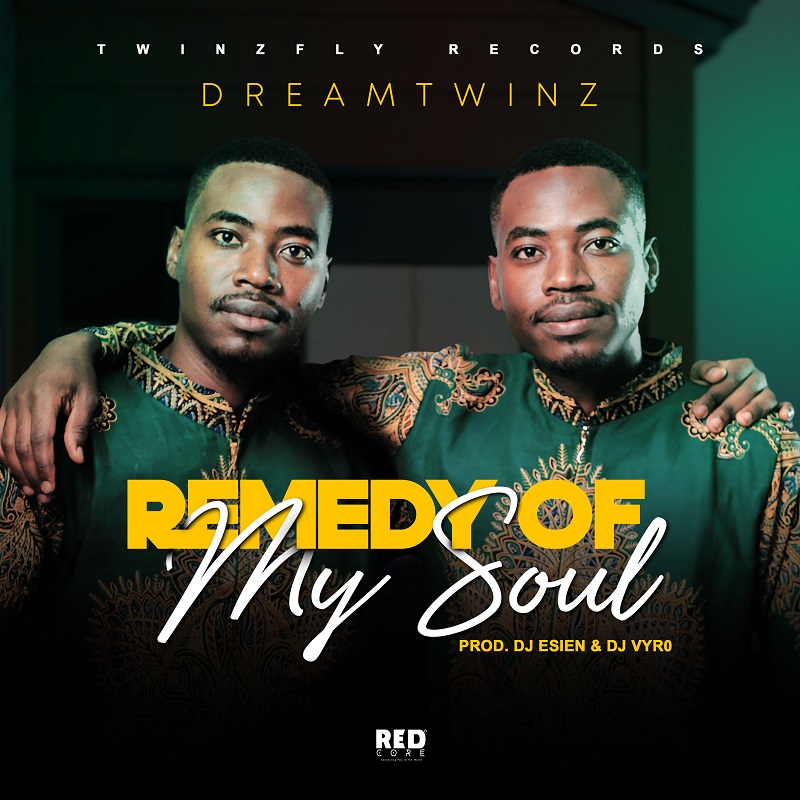 Dreamtwinz release their first Gospel song titled "Remedy Of My Soul". The song talks about the unconditional love of Jesus and him being the redeemer of all that call upon him and believe.
The song was produced by Dj Eisen (Instrumental/Mixing/Mastering) and Dj Vyro (Recording/Mixing), and Artwork picture by Red Core Graphics.
Watch and Download song below, enjoy!