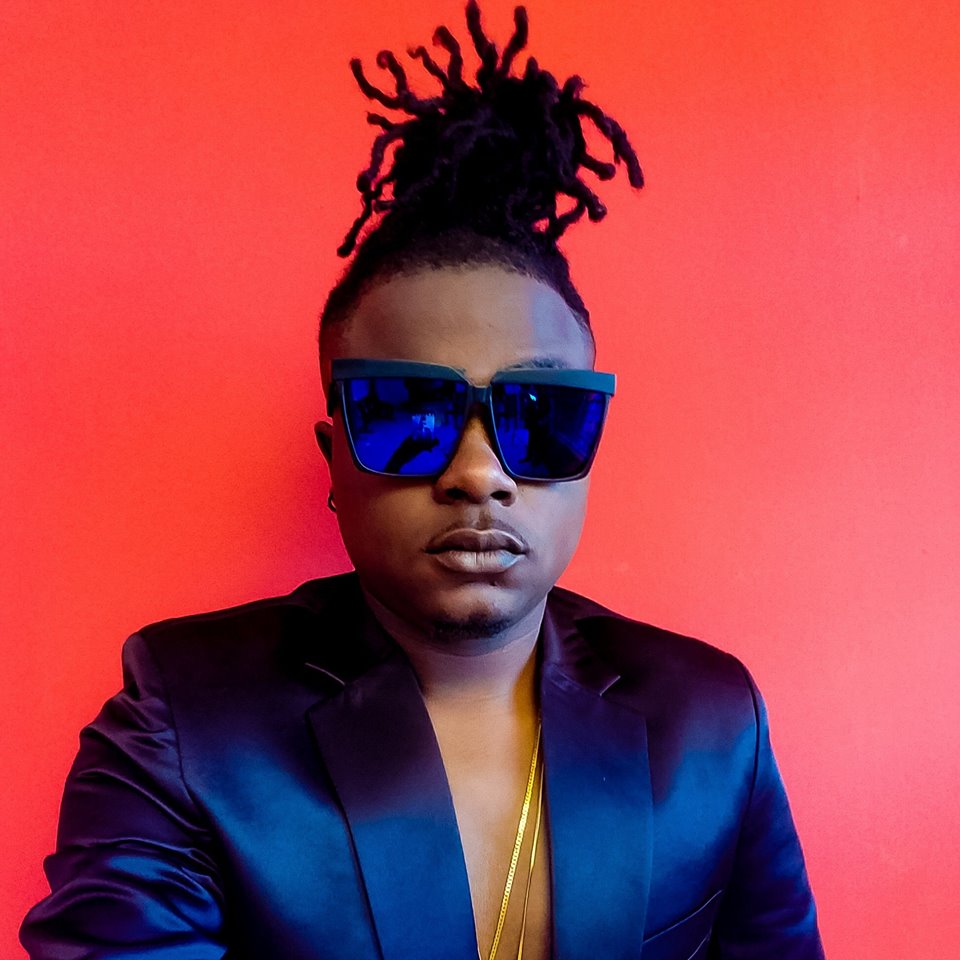 T-Sean, also widely known by the nicknames "Dj/Mr/ Baila", "Dancehall Daddy" and "Thee High Grade," attained pop-hero status in Zambia with the heavy Afro pop Influence, heartfelt love songs, a dancehall tone, traces of hip-hop and a phenomenal public persona. He first broke out in 2010 with the hit singles "Wonder Why" and "Show Me Your Swag", releases that attracted many music fans and topped radio charts. Ever since, there is no party in Zambia without T-Sean's music, he's as popular and influential as ever, and even more prolific. New music from the dance hall daddy turns up almost every week. How, exactly, T-Sean has maintained such productivity for so many years remains something of a mystery and inspiring.
Born on 10th August, Sean Richard Mulenga runs a record label called Busy Baila International alongside Thee High Grade Studios and an initiative called Daddy Cares (DCI), which is aimed at promoting the well-being of children in society especially the under-privileged. So far, T-Sean's career has bagged many awards and nominations some of which include; won Best RnB Video & Best Video Of The year at the 2014/15 ZNBC Born and Bred Music Video Awards, won Best Dancehall Album at the 2015 Zambian Music Awards and won Best Male Video at the 2016 CBC Television Viewers Choice Awards.
As a producer, his collaborations with fellow musicians eventually turns into Gold – Macky2's Lolo Lolo, TBwoy's I Miss You, Dj Cosmo's She Aah Bomb and more.
T-Sean's music career is defined by 5 Studio Albums, Adam (2012), 90 Days (2013), Time Bomb (2014), Faith (2016), Comfort Zone (2016) and a collaborative studio project with TBwoy called "One Day" which houses chart topping hits, "Don't Lead Me On" and "Kalimba".