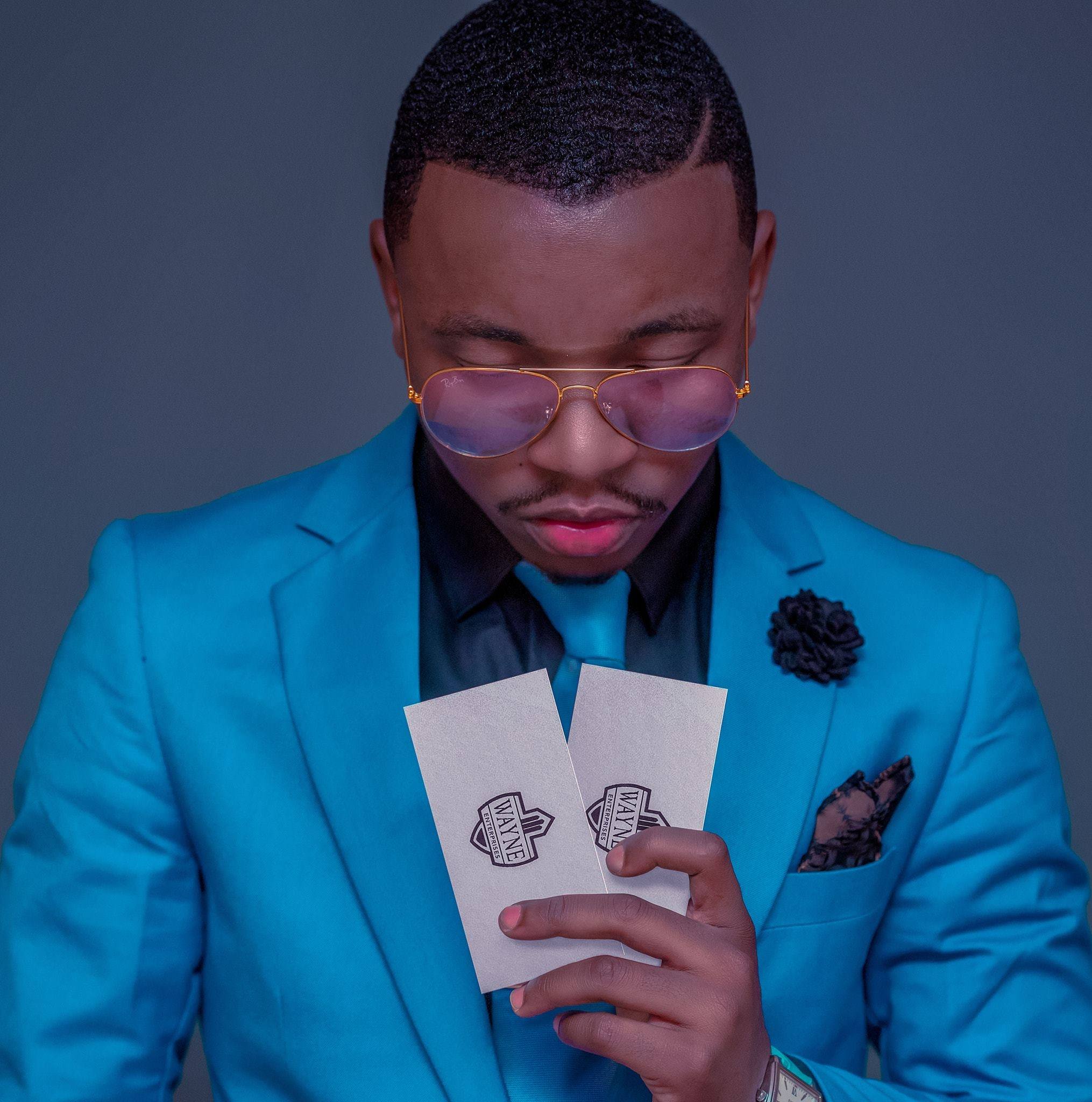 Tio, born Taonga Nyirongo, is one of the most talented artists we have ever had a chance to know. To describe him in a few words we would say his "God fearing, multi-talented, perfectionist, wise, and passionate", those are but a few words that describe this young man.
Born in the humble city of Kabwe and growing up in Lusaka, Zambia, God has used him to reach people around the world one soul at a time. His an example of what God will do in your life if you use your gift for him. God has moved him around from the humble streets of Chilenje to the high ways of Copperbelt, from the youth gatherings like WarZone to stages in Kenya and Namibia. His gift has seen him before kings, hearts of mothers, children and those in pain, and with all that said its just the biginning of the big plans God has in store for him.
We have sat in amazement at how his music is slowly rushing out of Zambia to countries like Great Britian, Australia, USA, Botswana, India and other countries. With one of his songs, Star Dust, being the most downloaded song ever. He currently has a mixtape out (Rated R) and is finalising work on his Rapture Ready album which has had people anticipating its release.