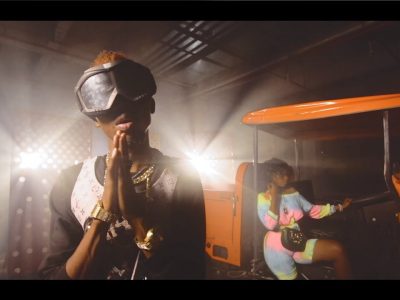 Most trending hit maker Yo Maps has released a brand new hot music video for his latest song titled I'm Sorry. Directed...
Read More
Talented rising star Charlie Jay has released a new sweet love song titled Thank You. Produced by Try C, Kelly 2 and...
Read More
Rising star J40 collaborates with Dj Km on this brand new gospel song titled Last Days. Download song below and enjoy!