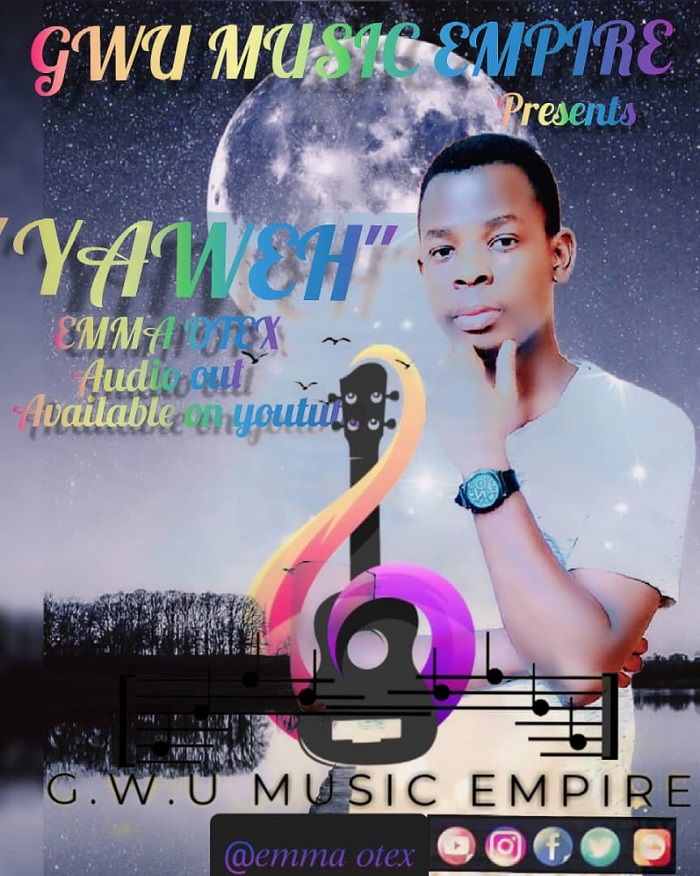 Emma Otex the talented Gospel singer has released fresh single titled Yahweh.
Yahweh is such an amazing song where he praises the name of the most high and promises to give all his praises always. The song talks of the goodness of God who is King of kings who sent his son to die for us and he's miracle working God.
The Teso Uganda singer gives us this song to download and enjoy.