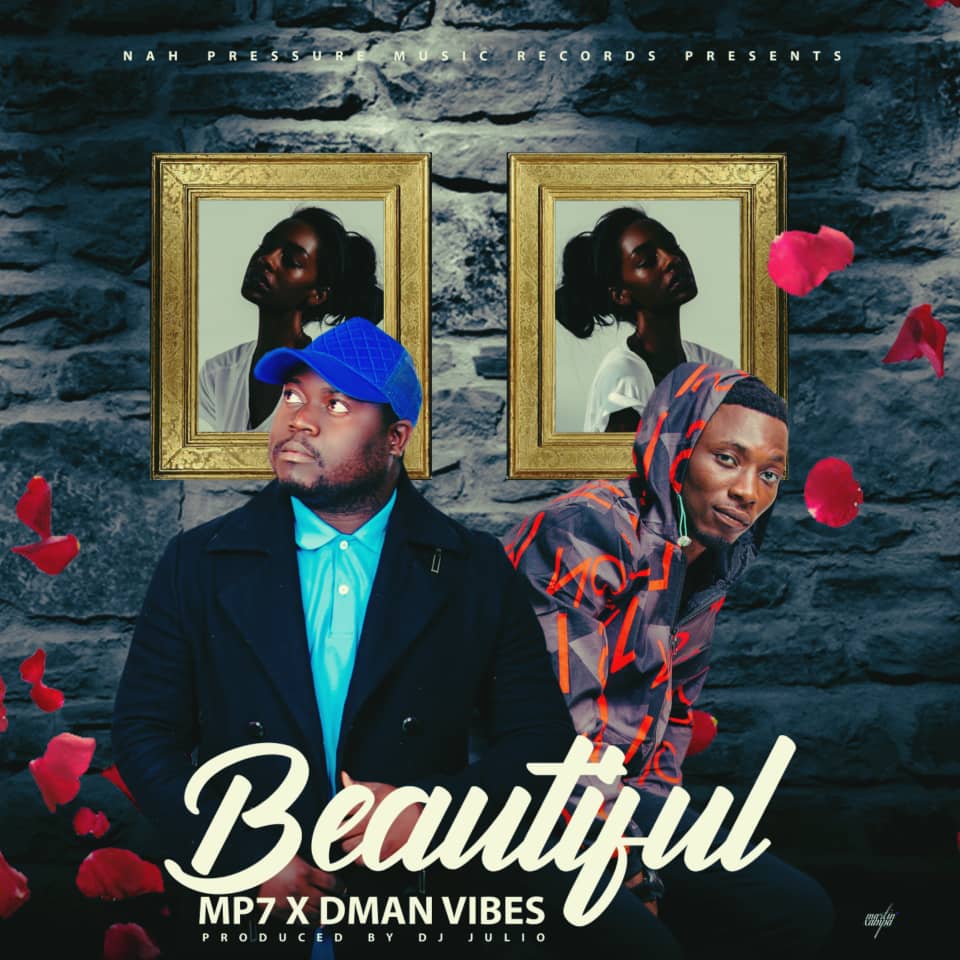 Mp Seven has released a super hit meaningful song titled Beautiful featuring Dman Vibes, it is the first song off the upcoming EP "The Curtain Raiser EP"
The song is a call to all the black women to embrace their natural beauty. It encourages a black woman to avoid faking their beauty using make up and other cosmetics. It was produced by Dj Julio.
Download song below and enjoy!