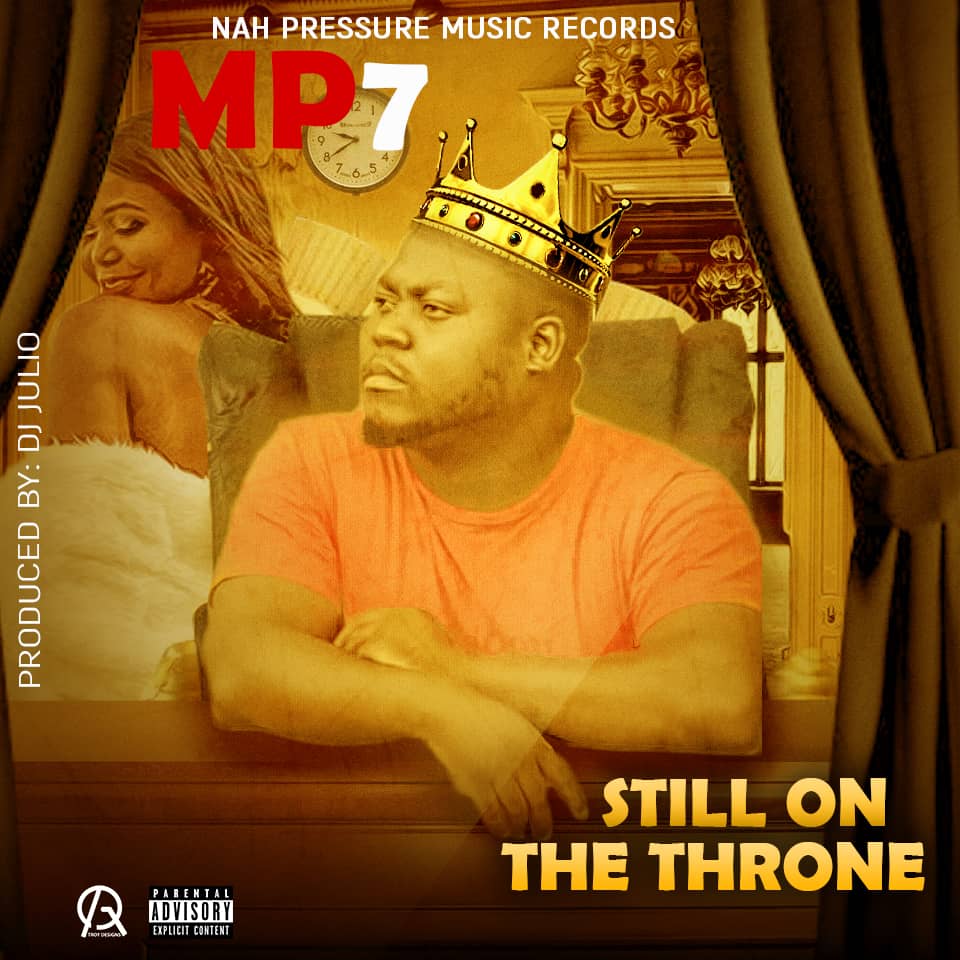 Solwezi Hip hop Heavyweight and self-proclaimed king in the north, MP7 is back with another Jaw dropping Hip hop tune dubbed Still On The Throne.
The song comes as a response to a diss track called god aimed at MP7 by Certified music artist Grand. MP7 shows no fear as he name drops Grand saying "I just resurrected Grand's rap career, you actually owe me, but you can pay in arreas.." Mp7 also takes time to address Junior Sabala, Another Certified Music artist who posted disrespectful posts in Solwezi Musicians Association group on Facebook, He raps "Umwebe Junior Sabala ati shili wakupenenako.. I hope he has a life cover or prhaps funeral plan, ndaba uzasiya gelo wako na Bp, na tako ili flat monga plasma Tv.."
This song will definately escalate the beef between Mp7 and Certified Music rappers, we are yet to to hear a reply from Certified Music Rappers.
Download song Below and enjoy!