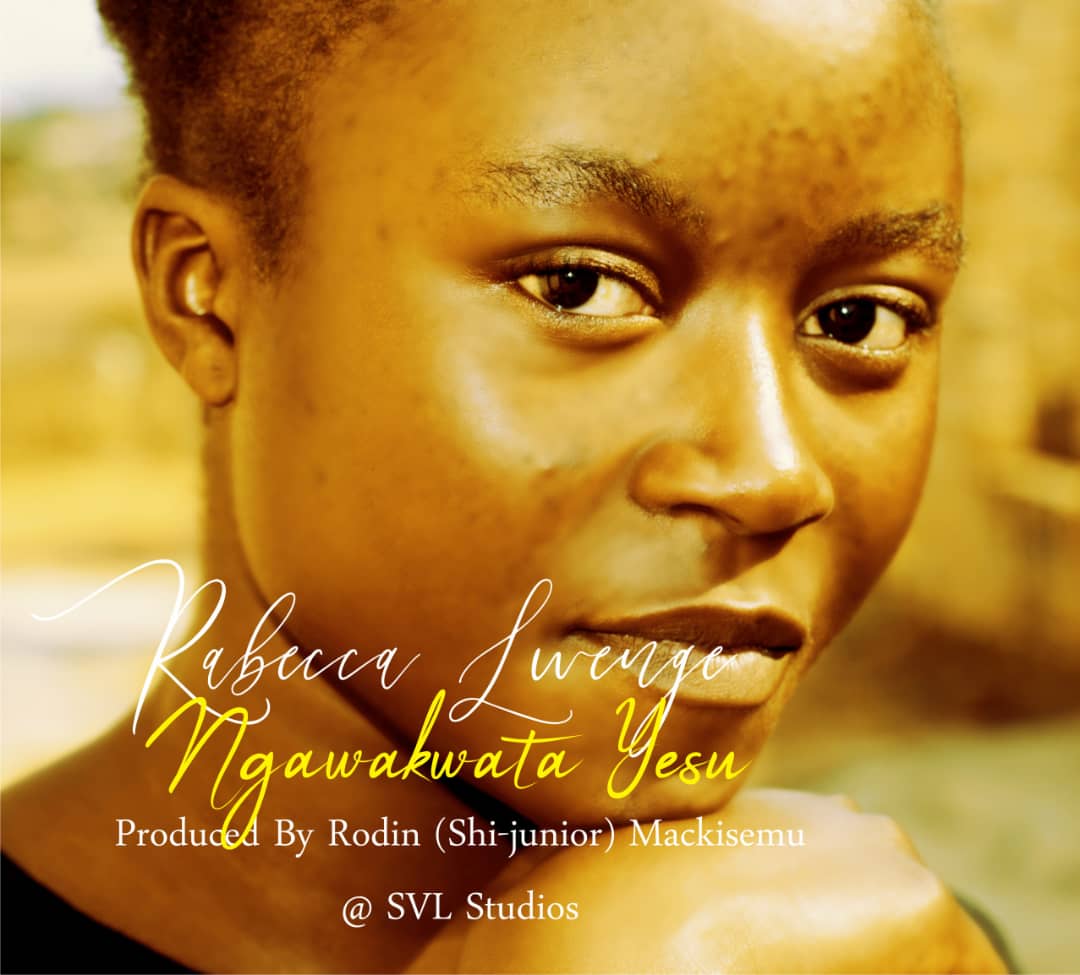 Talented Rabbecca Lwenge com through with another brand new hit gospel song titled Ngawakwata Yesu. The song declares that when you have Jesus Christ in your life everything works for the best and blessings overflow.
It was produced by Rodney (Chi Junior) Mackisemu of SVL Studios.
Download song and enjoy!