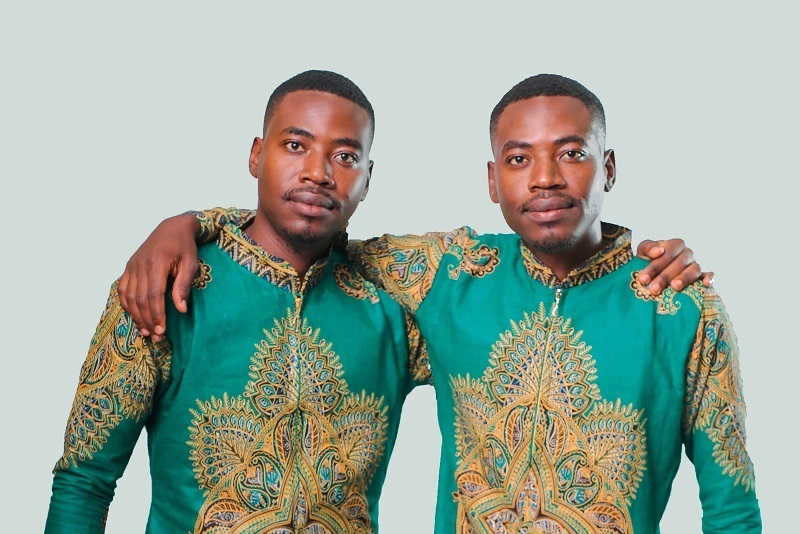 Forever Music video by Northwestern province artists Dreamtwinz has broken a local record by becoming the first music video from Northwestern province to reach over 42,000+ views on YouTube in less than three weeks after its release. The amazing music video features Zambia's legendary rapper Chef 187.
The inertial release of the audio was well received with the song reaching over 200, 000+ downloads across popular music blog websites and topped several Radio music charts across the country. It reached;
Number 1 on Flava Zed 5@5 The226Drive
Number2 on Beats Fm 5after5 Music charts
number 5 on Joy Fm Top 20 Music Chart with Dj Pmc
Number 3 on Namuyanga Radio Top 10
Number 5 on BYTA Fm Top 10
Number 5 on Metro Fm YES Wild Cat Top 10
Number 5 on Mobile City Local Music Countdown (Solwezi Radio)
and many more radio stations.
Forever video promises to be one of the major breakout hit songs of 2020.
Watch Music video and download song below, enjoy!