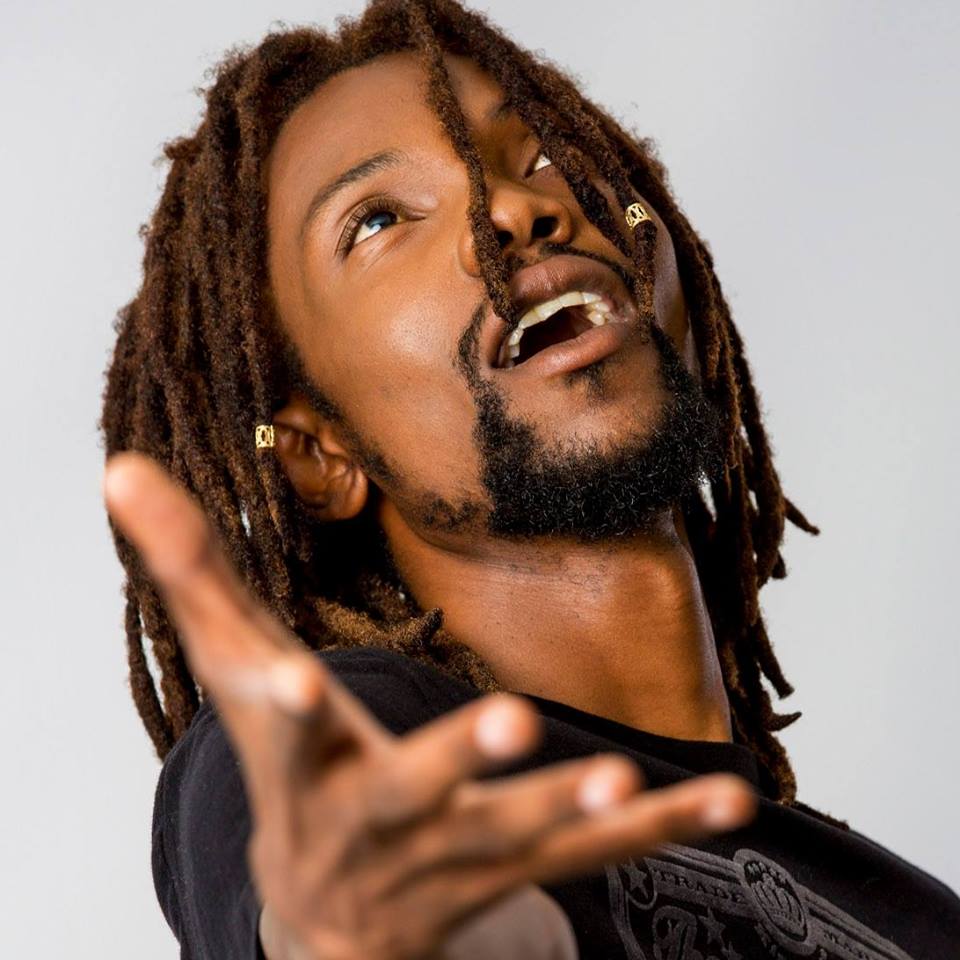 Jay Rox is a producer and rapper from Zambia. Having produced for a number of Zambian musicians, he joined Zone Fam in its inception. He is signed to Slam Dunk Records. He became popular with his music punchlines and wordplay and is among artists in the country whose music fuses English and Nyanja rhymes. He has several mixtapes to his name including 'Fruits of My Labour' (2010) and 'More Than Human' (2011).
In 2012, he released his long awaited album titled 'Mvesesani'. The album is a combination of local and international hits. With productions from Jay Rox and a host of other producers such as Taz and Dida Steez, it features his fellow Zone Fam members and other talented Zambian artists.
In November 2014, he released a video of his single 'Intuntulu'. It featured Cleo, Edem, Collo, Salma, Trigmatic and Sally Nyundo. The song has a remix that features acts from Zambia, Ghana, Kenya and Malawi. The original version of the song has cracked the Afribizcharts Top 100 and also been play listed on satellite TV.
In January 2015, he released a singled titled 'Auto Pilot'. It was the first single off his sophomore album which came after his 2012 debut album 'Mvesani'. The Auto Pilot video was directed by Tommy Banda in Lusaka and features women being taken on lyrical flight by Roxa. That same year in July, he released a video titled 'Not For Sello'. The video is a celebration of women and aims to uplift and encourage them to be strong and stand up for their rights. The video was directed by Qbick and Lawdak of Nxt Solutionz and features art from local Zambian painters and sculptors, as well as make-up by a young Zambian lady who worked on the Avengers movie.

Jay Rox released his second album titled Outside The Rox in 2015 which is a 12 tracks album. In 2017 he released his third album titled Lusaka which is a 17 tracks album. Later in 2018 he came to release his fourth album titled Outside The Rox 2. His albums and singles have earned him alot of local and international awards and recognition with most of Jay Rox music videos getting airplay on major music channels like Trace Africa, Channel O, Mtvbase and many more.
Awards
The 2013 Channel O award winner
2011 GAMA Award winner
2011 Born & Bred Winner
2013 Born & Bred winner
2015 Best International African Act BEFTTA Award Winner
2015 Born & Bred Best Collaboration Winner
2016 2 Time Zambian Music Awards Winner
1st Zambian Artist To Be Nominated At The MTVMAMAs Awards.