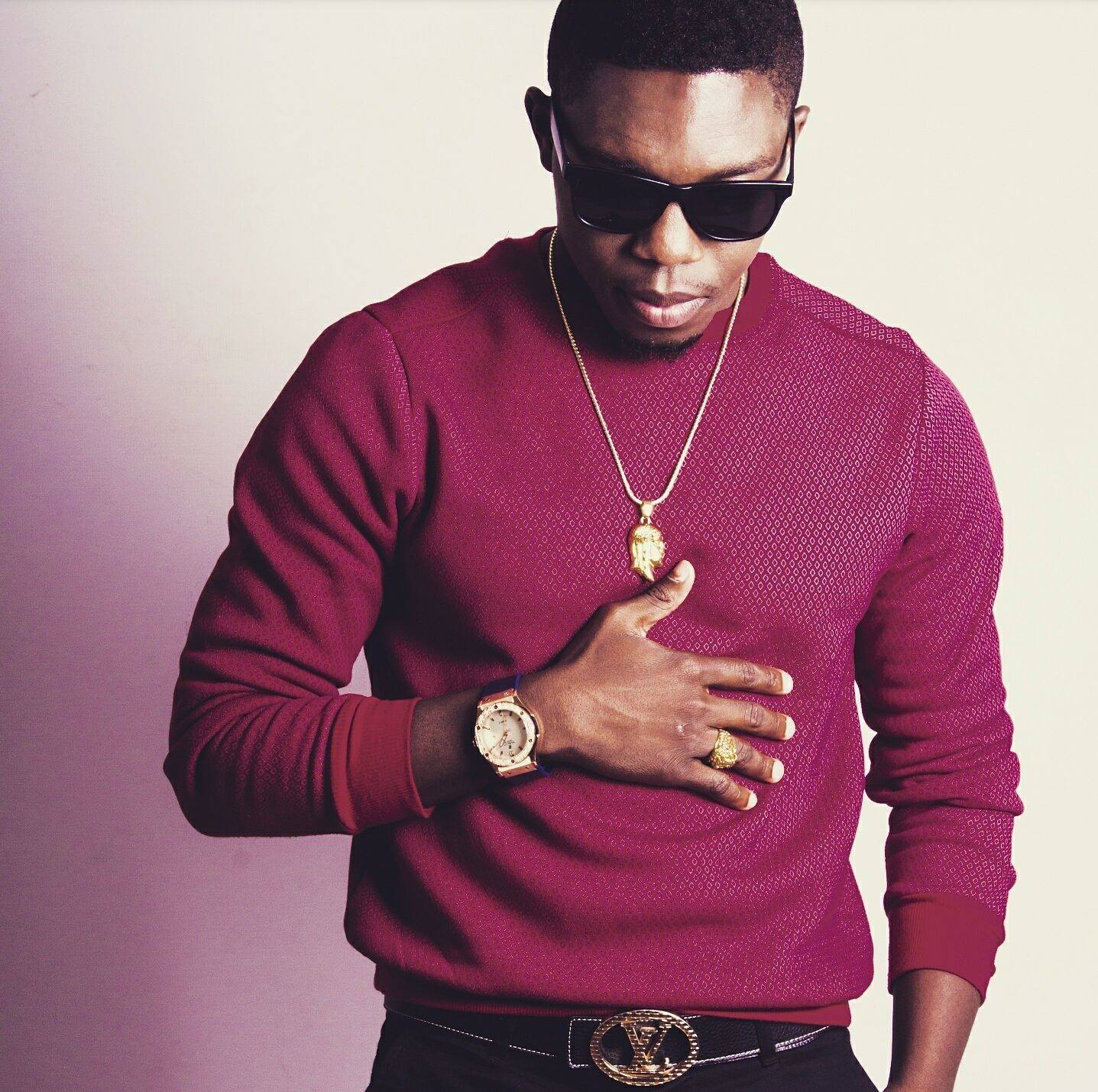 Kalale Masengu born on 10th April, 1990, better known by stage name Kaladoshas is Zambian recording artist,songwriter,proformer  and  video director.He started his musical career at the age twelve 12 starting his own home studio in 2009.  Kaladoshas also known as The Field Marshal is a music artist from Zambia. He is signed to Tilimo Entertainment.
He became popular when he stormed the Zambian music scene with his dancehall hit single called 'Roll'. The song was produced by CEO producer Kekero who owns and runs Artistic Planet Music.
He is the 2015 nominee for the Best Upcoming Artist for his hit single and video 'Cocoa Butter' which features Petersen Zagaze and Cleo Ice Queen. In July 2014, he released a dance hall single called 'Roll'. The was followed by the release of his third single titled 'Nipaseko Chance' taken off his highly anticipated album.
Kaladoshas has come to release alot of popular hit singles that include Tenga, Wikalenga Nkebe, Oxygen, Mr Ronmantic and many more that have gotten massive airplay on major music television channels like Trace Africa, Mtvbase and ChannelO.